If your lawn has gone brown, or otherwise isn't looking great, there are steps you can take to improve how it looks, and nurse it back to health.
In this article, we've explained how to revive dead or dormant grass. We've also explained how to tell whether or not your grass can be saved, and how to prevent it from turning brown again.
Let's begin.
Why is my lawn dying?
There are a number of reasons your lawn might be turning brown and dying:
Sometimes, your lawn might look like it's dying, but isn't actually in deep trouble. For example, cool season grasses may turn brown for a short period if the weather gets extremely hot in the summer. In this case, the best thing to do is water your lawn.
Can my lawn be brought back to life?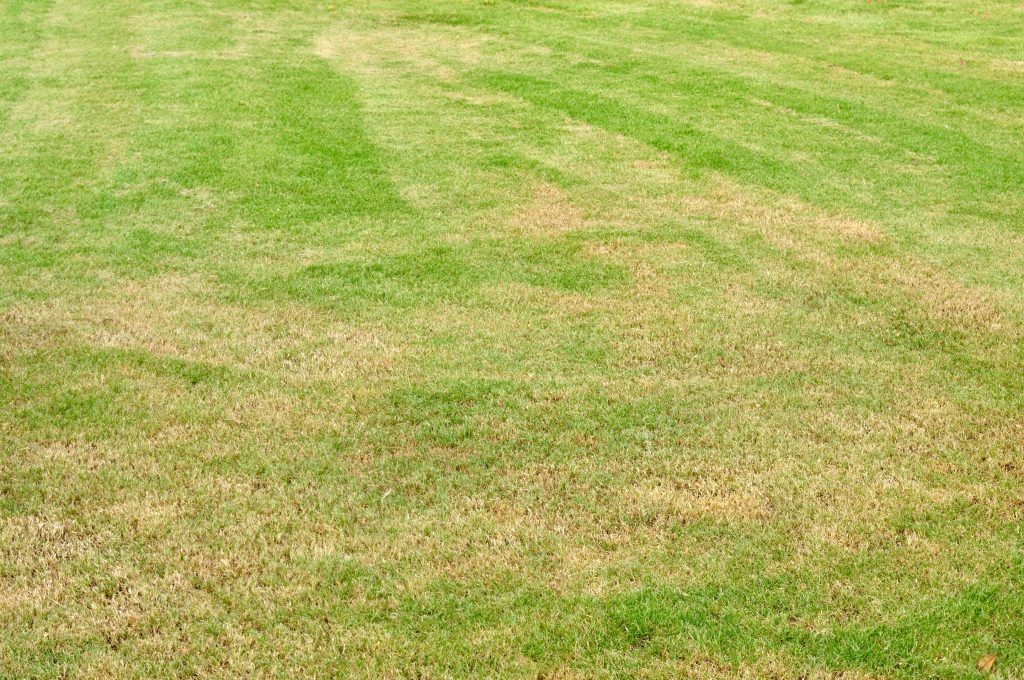 In the majority of cases, you can repair a dead lawn, and bring it back to life. This is because your lawn is not likely to be actually dead, or at least not completely. It is most likely dormant instead, especially if it's a cool season grass.
To tell if your grass is dead, try to pull some of it out of the ground. If it comes out easily, chances are the grass is dead.
On the other hand, if your lawn stays in place, it's most likely savable. However, there are some exceptions:
How to revive dead grass
To revive dead grass, the first thing you need to do is address the problem that caused the grass to turn brown in the first place, if it still exists.
For example, you may need to treat your soil's pH, increasing it by top dressing it with agricultural lime. You should do a soil pH test if you believe that this could be the cause of your lawn dying.
Once the problem or problems are addressed, you can revive your lawn using some or all of the following strategies.
It's best to do this process in the spring or autumn if possible, because this is the time of year when your grass is growing at its best.
How to keep your grass looking great, and prevent it from going dormant or dying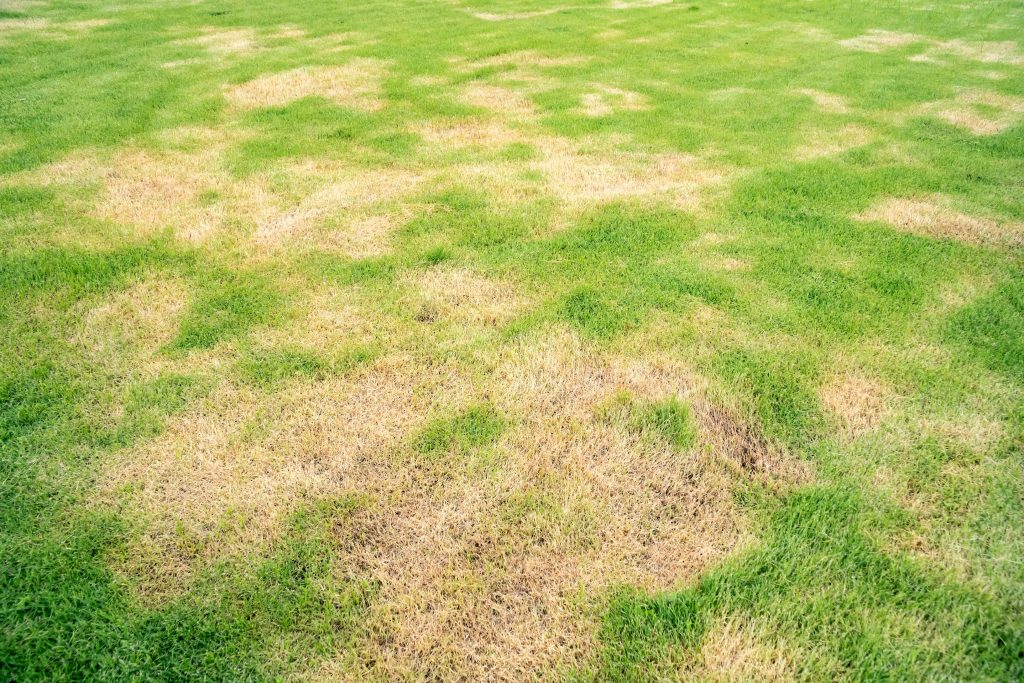 The key to preventing your lawn from going brown and nearly dying again is taking proper care of it.
In most environments, lawns are quite hardy, and don't need constant attention. But there are some things you want to look out for.
For more lawn care tips for each month of the year, read this article.
Conclusion
This is the end of our guide to reviving dead grass.
Remember, in severe cases, it may be worth removing your old lawn, and starting over again, by laying turf or planting lawn seeds.
By starting over, you're giving your lawn the best chance of doing well, because you have the chance to prepare the soil. You can remove stones and other debris, and improve the health of the topsoil, if necessary.
You're also in control of the start of your new lawn, meaning you have the chance to set it on the right path towards growing healthily into the future.
If you're not sure how best to go about reviving your lawn, feel free to leave a comment below, and we'll respond as soon as possible.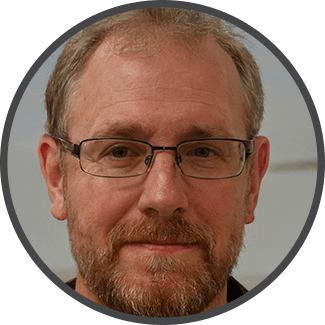 I'm Josh, and I'm the head writer at Lawn Care Pro.
I love everything lawns, but I'm a bit of a lawn mower nerd. I spend a lot of my free time tinkering with mowers, and planning my mowing schedule for the next few weeks.
I'm also into cars, which comes in very helpful when servicing a mower engine!